Heavy Equipment Construction
& Surface Treatment Applications
Experience, Expertise, Innovation
At Earth Work Solutions, we pride ourselves on providing sophisticated earthwork construction and value-added services to our customers, along with the highest quality surface treatment aggregate produced in the USA. From start to finish and beyond, we'll put our expertise, innovation and experience to work for you.
Construction Service Fields
 Oil & Gas | Railroad | Mining | Trucking | State Highway | Public Projects | Water Disposal / Landfills
Heavy Equipment Construction
Offering comprehensive services in a multitude of fields, we have the expertise & man power to take care of your project from design to completion.
Surface Treatment Aggregate
Clean, high quality aggregate, mined in the USA, produced for a variety of specialized uses and branding projects.
Surface Safe
Utilizing our premium aggregate, Surface Safe offers a Traction, Branding and Preservation solution in a single layer, turnkey system.
And More...
GPS Surveying/Total Station, Value Add Engineering, Trucking, Water Disposal Facilities, Landfills
Surface Treatment Applications
Aggregate Sales
Surface-Safe™ Traction & Branding Solutions

Invest in an Aesthetic, Functional Approach that Lasts
The cleanliness, hardness, durability, superior traction and ability to resist wear separate our aggregate from others on the market. 
1 on 1 Consultation
Design to Installation, Turnkey Solutions
Wear Resisitant
Existing Surface Preservation
Easy to Maintain
A Variety of Surface Treatment Applications
Designed with longevity, aesthetics and practicality in mind, our surface treatment options are perfect for nearly any concrete or ashpalt surface where traction is neccessary. From Bridge Decks to Walkways and beyond, the applications are nearly endless.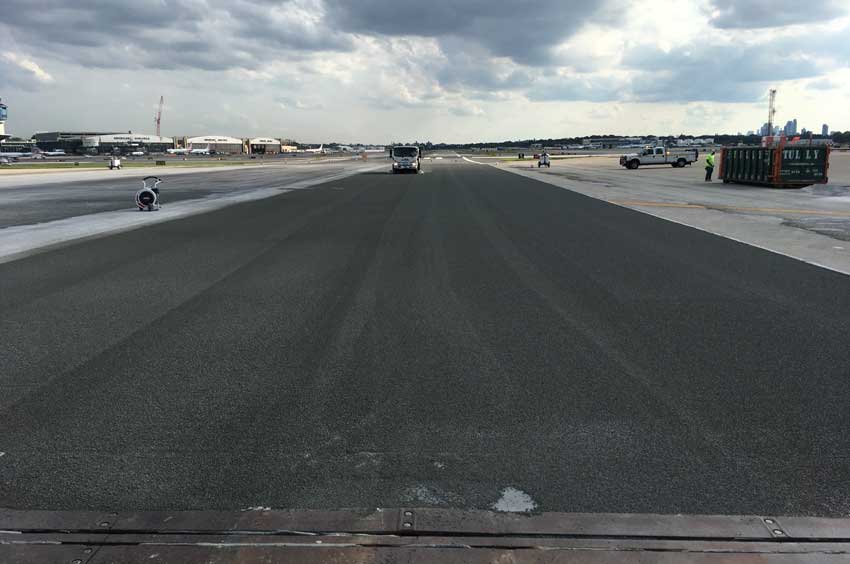 Invest in an Aesthetic, Functional Approach that Lasts
• No Free Silica or Beryllium – No Workplace Exposure
• Long Term Performance
• Consistent Shape & Color
• Extensive Testing
• Best Performing Aggregate in the Market Area
Have a Project in Mind?
Let's Build Something Together.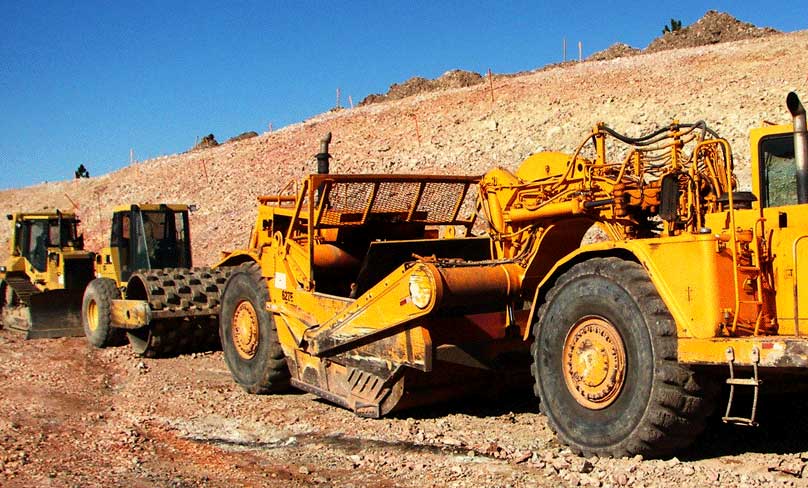 Sophisticated Innovation
We continually strive to integrate cutting edge technology and years of field and off-field experience and expertise into our craftsmanship, delivering the most efficient, cost effective, quality end product possible.
Multiple Fields of Expertise
A diverse construction company with expertise in many areas.
• Oil & Gas 
• Railroad
• Mining
• Trucking
• State Highway
• Public Projects 
• Water Disposal / Landfills
• Construction Aggregate Production & Sales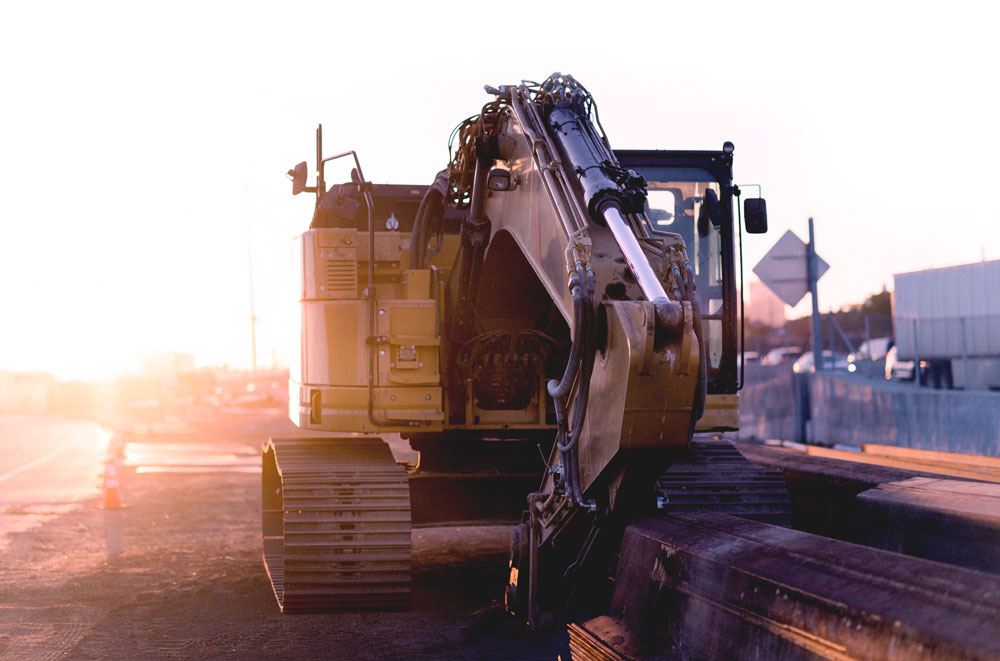 Extensive Fleet of Yellow Iron
• One of the largest in the region
• GPS controlled equipment
• Large or small scale, we've got you covered
Value Added Services
Over the past seventeen teen years, we have included several value-added services for our clients such as: Surveying, Computer Aided Drafting, Construction Management and Engineering Design.
Building Something Together
We at Earth Work Solutions mine and manufacture specialized road surfacing material, that makes America's roads safer. With over 50 employees, we take pride in our work and wanted to show America what Wyoming can do.
Unfortunately, competition with foreign sources, red tape and federal bureaucrats made it incredibly difficult to do so. Senator Barrasso stepped in and helped give us the chance to compete with our foreign competitors. Because of Senator John Barrasso, Wyoming's workers win, as does America.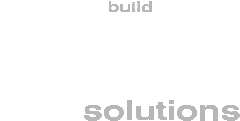 2506 Little Powder River Road
Gillette, WY 82716