Surface Safe
Non-Slip Traction, Branding and Preservation in a Single System
High foot traffic areas, especially those around the outside of buildings, are often high risk areas for slip/fall accidents. Unfortunately, they are also often over looked. Taking a proactive approach to safety with a product like Surface Safe can make all the difference in reducing lawsuit potential, especially in areas that are preventable.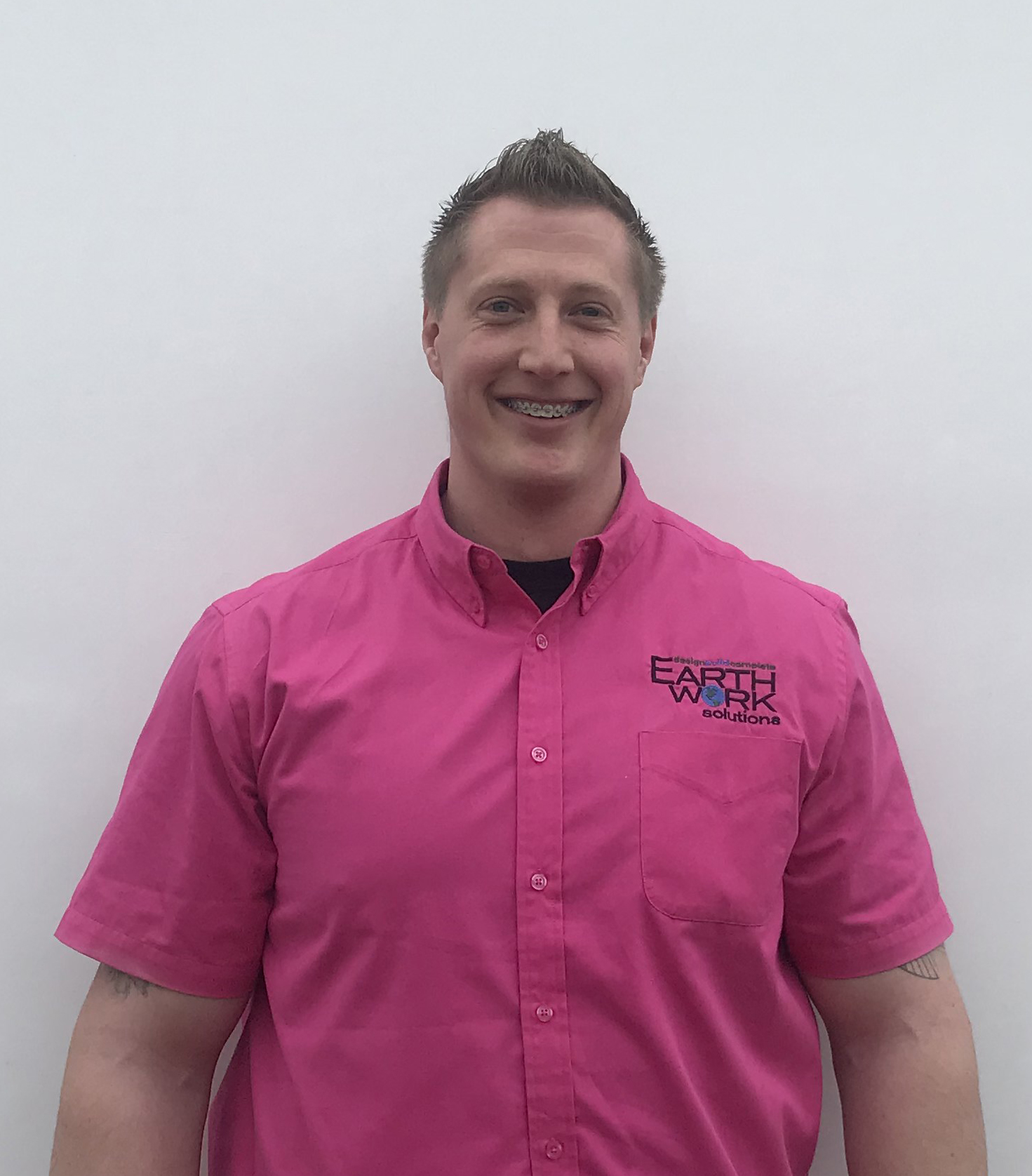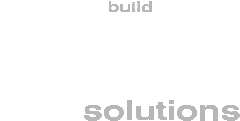 Ready to Work with You. Let's Talk.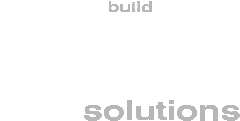 Ready to Work with You. Let's Talk.
Contact Shay Lundvall Today
Phone: 307.682.4346
Put Surface Safe & Our Team to Work for You
Design to Completion Service
Designed with aesthetics, longevity, and practicality in mind, our Surface Safe traction product utilizes our premium high friction surface treatment aggregate to offer a Turn Key solution for your high traffic areas. Click the boxes below to learn how each step in the process works.
1 on 1 Consultation
We want you to have the most positive experience working with Surface Safe, that's why we'll send our team to your facility, take a look at your needs and budget, then work out a proposal to encompass these areas. We work to ensure you are taken care of and your needs are met within your budget.
Design Process
The design process can be as extensive as you would like. First, we'll take a thorough look at the existing surface conditions, next, discuss how you envision Surface Safe being used, then, depending on the level of details, scalability, colors, etc. we'll either provide access to our in-house graphic designer for options or offer you a simple solution that meets your needs. Finally, we'll work through the budget to ensure we create a solution that works for both your budget and goals.
Prep & Installation
Preparation: This step in the process is the most critical. To ensure that Surface Safe adheres correctly, we work to create the cleanest surface possible and provide experts with the necessary equipment to clean and remove debris. Depending on the existing surface conditions, we also may need to fix areas before we begin the installation. After the surface has been prepped and meets expectations, the installation process begins.
Installation: The final step is to install Surface Safe. This installation is done with rollers and squeegees or sprayed on. The down time is very minimal and does not create a lot of logistical issues to work around. Once Surface Safe has been installed, you will be able to open the site back up within 45 minutes to 1 hour.
Surface Safe Starts With Quality Aggregate
Invest In Quality, See the Return
Mined in NE Wyoming, our high friction surface treatment aggregate is a Natural Calcined Bauxite which is similar, but structurally and chemically superior, to granite. This rock is extremely hard and durable and has a very rough surface. We've put it through extensive testing, ensuring you get the highest quality product possible. See Testing Results Here
Details
Silica FREE
Nonporous
Lightweight
Non-Polishing
Similar, but Structurally & Chemically Superior to Granite
Consistent Size & Shape
Gradations Customized to Your Needs
Maintains Structural Integrity – Through Weather, Maintenance, Snow Removal, & Temperature Extremes
Tested & Proven in a Variety of Areas
Physical Properties* of Surface-Safe Aggregate
| | | |
| --- | --- | --- |
| Aggregate Type | Specific Gravity (ASTM C128) | Hardness (Mohs Scale) |
| Earth Work Solutions Bauxite | 2.46 | 8.0 |
Learn More About Our Premium Aggregate
Combined with Quality Resin
Resin
Surface Safe is a methyl methacrylate (MMA) polymer concrete, designed and tested to be tough enough for highway use, yet ideal and customizable for your needs. This lightweight, long lasting, fast-curing, slurry overlay is ideal for concrete structures, features a premium, non-polishing aggregate and will even extend the life of your exisitng surface.
The short cure time of the system assures a minimum downtime and a quick restoration of service. Our premium aggregate provides a highly durable, skid resistant surface ideal for both vehicular and pedestrian applications.
Fast Cure – Approximately One Hour
Wide Application Temperature Range – 34° – 90°F
Easy Application
Preserves Your Existing Surface
See Properties Below
High Early Bond Strength
High Elasticity
Chemical Resistant
Waterproof
A Variety of Color Options Available
Physical Properties* of Surface-Safe – Resin
| | | |
| --- | --- | --- |
| Property | Unit of Measure | Test |
| Elongation | 30% min | ASTM D638 Type I |
| Hardness | 55-60 Shore D | ASTM D2240 |
| Water Absorption | 0.25% max ASTM | W ASTM D570 |
| Pot Life | 15 minutes @ 72°F (22°C) | AASHTO T237 |
| Solids Content | 99% | ASTM D1644 |
Single Layer System
Our premium Surface-Safe™ traction solution, offers the ability to achieve in 1 layer what layered systems achieve in several.
This allows your application to withstand wear, preserve the existing surface, and hold color longer than our competition.
Fast Prep, Installation & Turn Around
Skid Resistant – Integrated with Non-Polishing Aggregate
Does Not Significantly Raise Existing Surface
Minimum Lifespan of 7 to 10 Years
Greater Initial Mill Thickness
See It In Action – Click the Button To See Our Gallery
Brand Your Surface
Along with traction and preservation, Surface Safe offers you the ability to brand your surfaces. You can showcase your logo and highlight your surfaces with your company or team colors, all while adding non-slip protection and preservation to your facility. We're here to bring your vision to life with our design to completion service.
Branding
Offering a variety of design applications.
Add/Maintain Aesthetics

Promote your Brand/Logo/Team

Create Your Desired Design

Color Lasts the Life of the Aggregate
Safety
Heighten Awareness to An Area
Show Flooring Transistions
Retain Footing Even Where Liquid Has Been Spilled
All in a Non-Slip, High Traction Surface
Color & Gradation Options
Learn How Surface Safe Can Work For You
Where Can Surface Safe be Used?
Nearly Anywhere.
Our Indoor/Outdoor application can be used on any concrete or asphalt surface where you need slip/fall protection. Plus, it is priced competitively with other flooring applications.
Keeping your visitors & staff safe from slips and falls, while protecting your existing surface can make all the difference to your bottom line. From consultation to installation, we are here to work with you, 1 on 1, to determine your needs and customize a solution.
Applications
Stadiums

Parking Sturctures

Crosswalks

Sidewalks

Stairs
Concessions Areas

Breezeways

Flooring Transitions

Helipads

Loading Docks

And More
Let's Make Things Happen. Contact Shay, Today.
Let's Build Something Together
From consultation to installation, we are here to work with you, 1 on 1, to determine your needs and customize the perfect solution. Click the button below to contact Shay, today.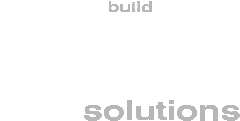 2506 Little Powder River Road
Gillette, WY 82716